You have not landed here by accident.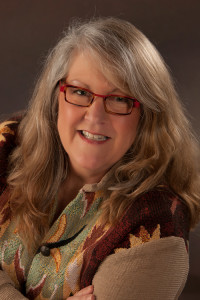 Your search for a therapist is a most important part of your healing journey. Not 'just anyone' will do. You need to find the right fit for you! You deserve to find someone who connects with you, who instills a sense of hope for your better tomorrow, and who will walk with you on this journey.
As a therapist, I instill my work with mindful presence and a commitment to full authenticity. With mindfulness and compassion I seek to create a safe space to hold and engage whatever shows up. As my client you are invited to fill the space and time, with my full attention on you. Besides your own immediate goals, my goal for you is for you to find your own voice, to find your trustworthy internal compass, and to invite your deeper self into revealing your true wholeness.